I see this morning a news report of a metal ball falling out of the sky and landing in Namibia: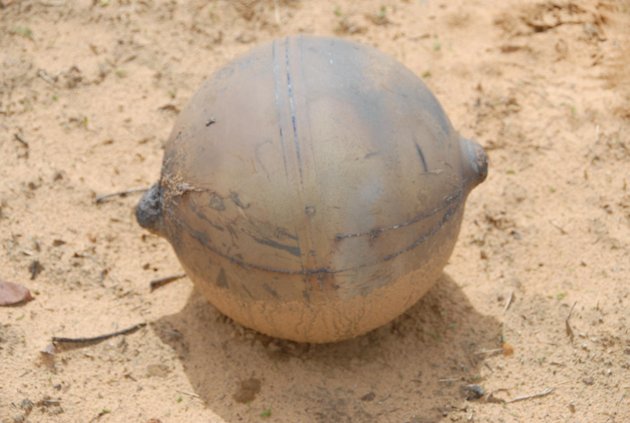 While the find seems to have baffled local authorities, it didn't take me long to identify it as a satellite hydrazine propellant tank, made of titanium: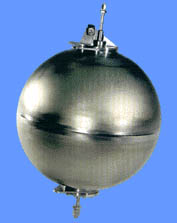 The size (14 inches in diameter) and weight (about 8 kg) match.
Lotsa stuff flying around in orbit these days, and eventually it all must come back down. Fortunately, most of it burns up before reaching the ground.