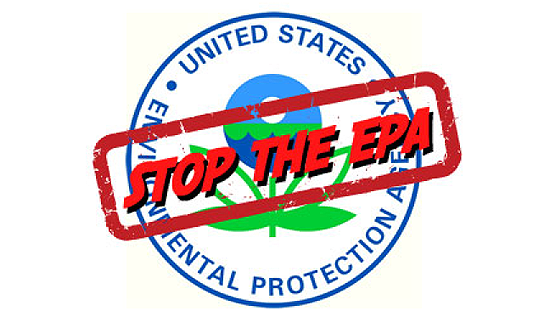 On the day we celebrate our liberties, it is ironic — and troubling — that the EPA is attempting to get the authority to garnish the wages of citizens if they are fined for violating EPA regulations.
As described in this article, just the building of a pond on your property that did not get approval from all of the federal agencies who want to interfere with your personal property rights could lead to the government garnishing your wages. No appeal or due process if you want to challenge the EPA's decision.
It doesn't matter if the local wildlife loves your new pond. The government can demand you destroy it…or else.
Happy 4th of July.