It's still over a week away, but a tropical disturbance east of the Lesser Antilles is being forecast by the GFS model to grow into a hurricane, making landfall near New Orleans just 1 day before the 9th anniversary of Katrina's landfall:

Needless to say, it IS hurricane season, so a Gulf of Mexico hurricane in late August (near the peak in the season) is not that unusual.
But note the 2014 season is supposed to be relatively inactive: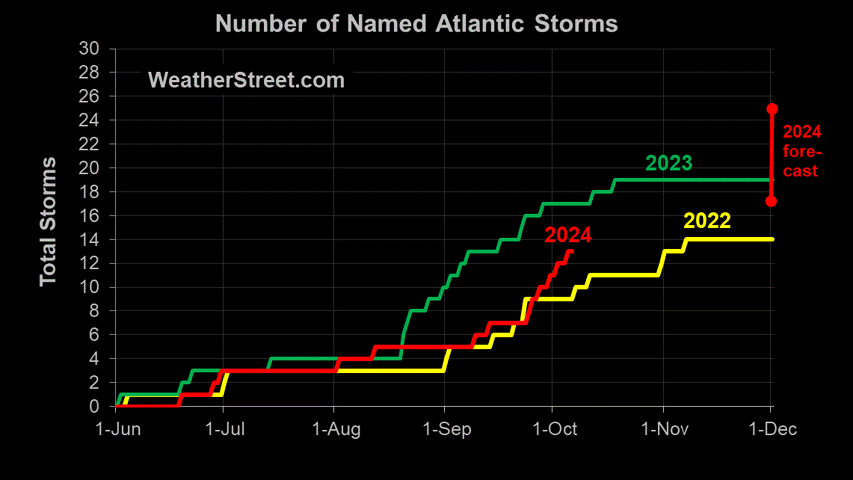 Of course, this far in advance, the hurricane (even if it forms) could make landfall anywhere along the Gulf coast. I just thought the timing and location, exactly 9 years after Katrina, was interesting.