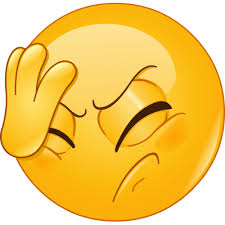 I continue to have comment posting problems here.
First, I did an update of all the WordPress plugins a couple days ago, and I immediately became locked out of the website. I could not even ftp in to disable the plugins. The web hosting company had to restore my access.
Secondly, some people have noted that their comments are held for moderation for no apparent reason. This has been a continuing problem for a long time. I have a limited number of key words and people I automatically screen out, but there are many more cases where there is no apparent reason for the comment to be rejected.
If you have the latter problem, try posting your comment in parts (Part 1 of 3, Part 2 of 3…). Let me know by email when you have a small section of comment that will not post so I can see what might be tripping the filter. (I see a LOT of actual spam that has as little as one sentence of irrelevant content, and I have no idea how the algorithm flagged it.) Anthony Watts once told me he has similar problems.
Sorry for the difficulties.